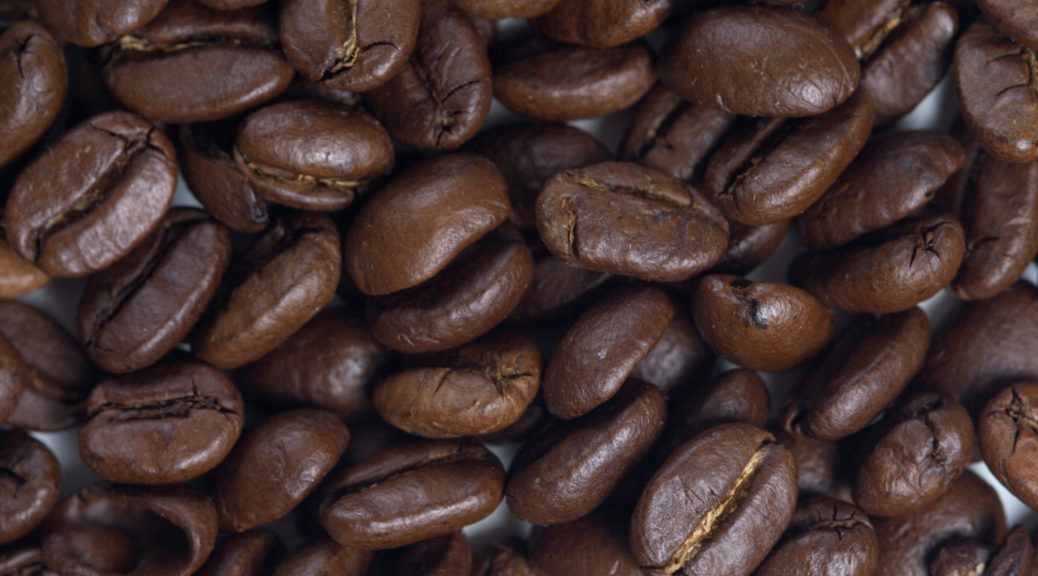 Coffee Plants and the Environment
How do Coffee Plants Impact the Environment?
Coffee is a morning (sometimes afternoon and even evening) beverage that a very large portion of the world enjoys every day. However, many people do not realize that the coffee trade (and indeed the cup they drink) have a significant impact on the environment. Another little known fact is that coffee is the second most traded commodity after oil in the world. This booming trade generates billions of dollars in global revenue, and has some serious economic and political implications.
Fair trade coffee for instance was created to help ease the environmental impact, but how much is it really helping?
To understand how this booming trade effects the planet, we must first look at how it is grown.
According to the WNY Tree Services of Buffalo blog, coffee is typically cultivated in tropical climates with plenty of elevation. Places like Colombia (one of the worlds most prolific coffee exporters) make great locations for growing.
Growing Techniques
Originally, coffee was grown using what is known as a "sun cultivation" technique. This involves producing the beans in plantations and barren spots in the forest, where plenty of sun can get to the crops. Due to the rapid increase in worldwide demand for coffee however, farmers soon began resorting to more harmful techniques to grow.
Deforestation quickly became the popular cultivation method, and has resulted in a massive loss of nearly 2.5 million acres of forest in Central America alone. Deforestation of course can cripple the ecosystem in the areas it takes place and, according to this Weebly page, is a serious threat to the planet today. If left unchecked, deforestation could cause the extinction of entire species and throw off the planets entire ecosystem.
Waste & Pollutants Created by Coffee Manufacturing
Another bi-product of coffee manufacturing is pollution. Contaminants from facilities used to process coffee beans are allowed to run unchecked into natural waterways, causing health issues for everything that lives in them. This in turn passes the pollutants to predators who feed on the creatures that live in the water, and can spread throughout entire indigenous populations.
Other waste (including air pollution and soil contamination) are also common in the coffee industry and, in many cases, entire spreads of land become infertile from aggressive farming techniques.

What can you do?
Raising awareness of the agricultural dangers of coffee production is a must if anything is going to change. Given the amount of money generated each year by the industry, it is highly unlikely that anything will be done without serious public effort. It is recommended to check out eco-friendly coffee alternative and also charities that aim at providing aid to the environment.